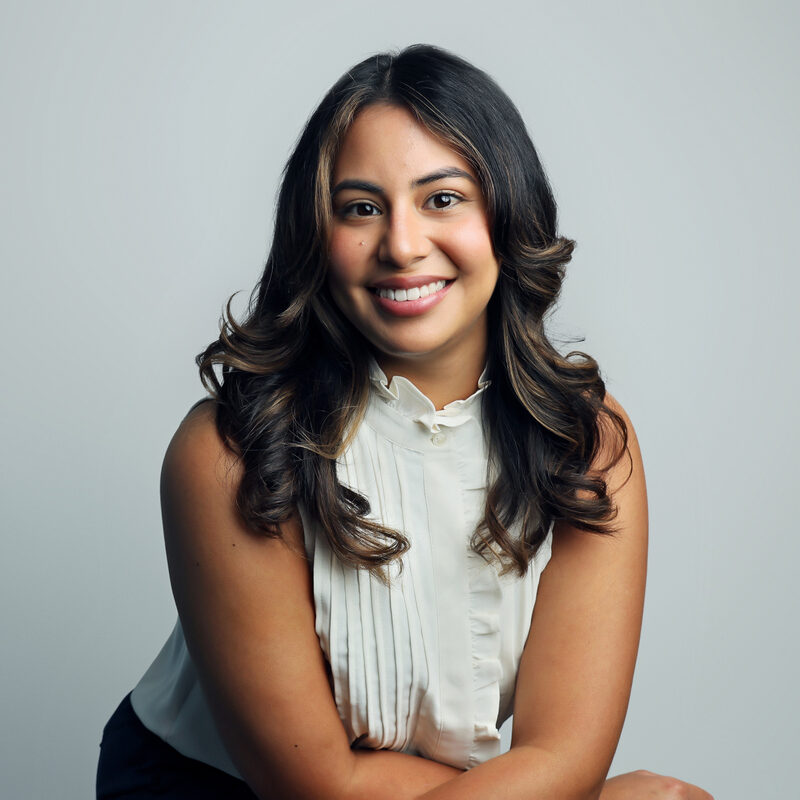 Brianna Juarez, Paralegal
Before entering the Family Law realm, Brianna Juarez's experience within the legal community included work in Personal Injury Law. Brianna is known for her superior organizational and communication skills and for her commitment to strengthening the professional environment she works in.
Brianna obtained her Bachelor of Arts in Sociology from DePaul University in Chicago, IL, and plans on attending law school in the future to study Family Law. Outside of work, she enjoys spending time outdoors and traveling.
Find out where you stand. Get a free, personalized welcome pack in minutes.