Family Law Solutions, PC, Helps to End the Cycle of Domestic Violence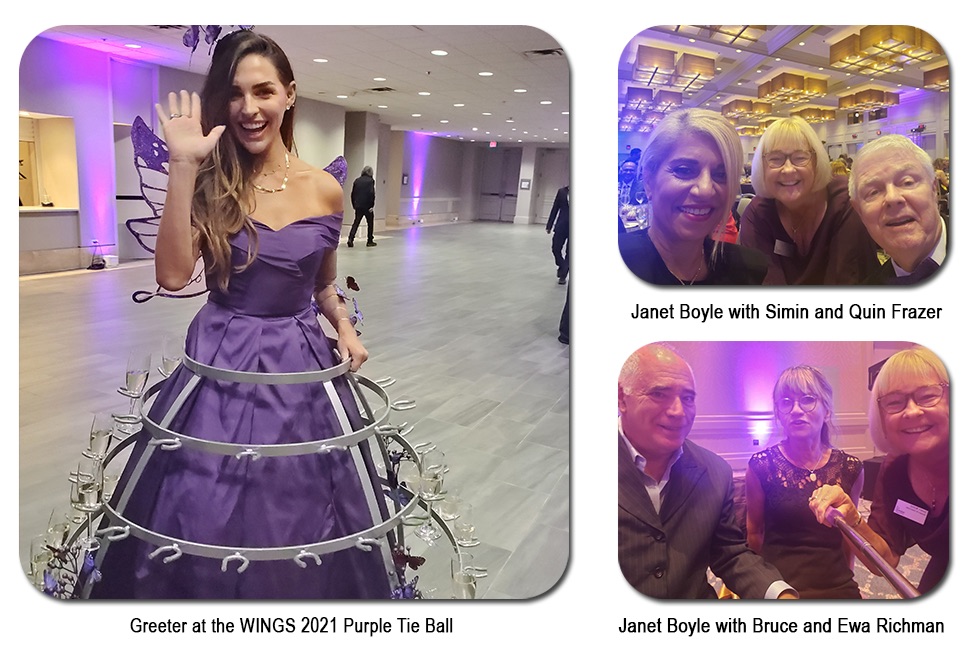 We raised our glasses to commemorate Domestic Violence Awareness Month at the WINGS 21st Annual Hybrid Purple Tie Ball. The WINGS Program, Inc. is a dedicated advocate to end domestic violence by providing a safe space for victims and the tools and support to help them move away from violence.
Family Law Solutions was honored to take part in this event! We celebrate the survivors and will continue to do our part to help break the cycle of domestic violence.