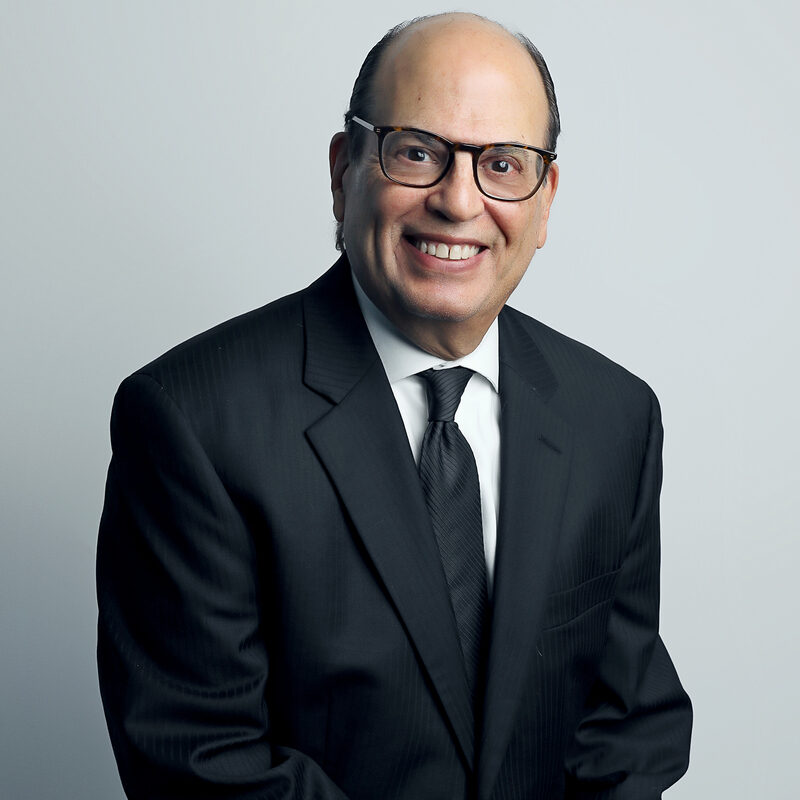 Lawrence S. Starkopf
Attorney
Lawrence S. Starkopf, Attorney
Larry S. Starkopf represents individuals in all aspects of family and matrimonial law. He has over four decades of experience, including time as a public defender, dedicating most of his work to trial practice.
Larry's cases include those appealed to Appellate Court and Supreme Court. His cases range in a broad spectrum of family law, and he continues to dedicate his time and heart to each client. He serves with compassion as he advocates for his clients during this challenging time in their life.
Graduated University of Arizona with a BA. in 1971
Graduated University of Baltimore Law School in 1975
Admitted in Illinois in 1975
Admitted Northern District of Illinois 1975
Have practiced Pro Hac Vitae in Arizona, Georgia, Florida
Find out where you stand. Get a free, personalized welcome pack in minutes.