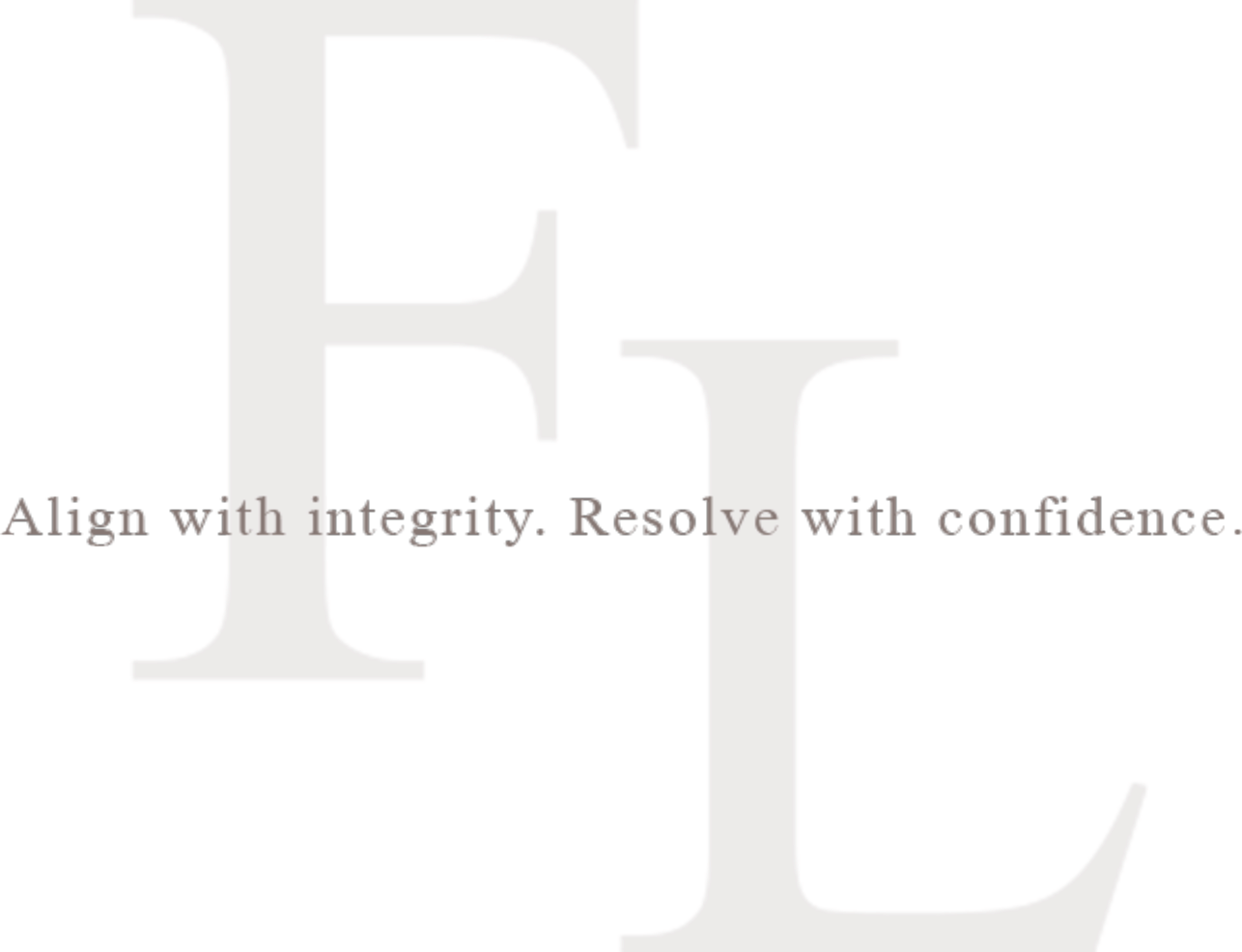 Why Choose Family Law Solutions, P.C. Chicago
When you need exceptional family legal care that gets results, the attorneys of Family Law Solutions, P.C. are here to help. Offering services to clients across the state of Illinois, our firm takes care of individuals through the hard times in their lives so they can look forward to the future.
Family Law Solutions, P.C. has a mission to help those who are facing divorce, child custody issues, separation, and other family legal issues. Our services are all results-driven, and we keep your best interests at the heart of everything we do. We strive to protect our clients' privacy and wellbeing no matter the circumstances.
Who We Serve
The team at Family Law Solutions, P.C. has years of experience in helping clients plan ahead, pursue, and finalize family legal issues. Our clients include those undergoing divorce, facing paternity issues like child custody and support, fighting for parental rights, and others. With our focus on high net worth and complex cases, our clients also include those who are wealthy or financially comfortable. We are skilled in both preparation and planning as well as nearly every court process, including mediation, arbitration, collaborative law, and litigation.
When you trust Family Law Solutions, P.C. with your family legal needs, you can expect only the best results-driven approach available. Whether you're looking to protect your rights or are ready to pursue action against a spouse or ex, our lawyers can help determine your next steps with your goals in mind. Our services are highly customizable and can be tailored to accommodate your unique legal situation.
Why We Are Different
Family Law Solutions, P.C. sets itself head and shoulders above the rest by offering family-focused, thorough solutions for the Illinois area. In addition to our qualifications and proven customer service, here are just a few more reasons our clients choose to work with us:
Experience. Our founder, Janet Boyle, has been a pioneer in the field of family law for more than 40 years. She has been practicing family law since 1984, and also maintains a Masters in Taxation to better understand the financial nuances of family law issues like divorce.
Comprehensive Services. Rather than simply offering traditional hourly billing, we strive to provide clients with a more versatile plan of care by also giving them the option of subscription-based concierge services. Our subscription services allow clients to budget their legal fees.
Transparency. Family Law Solutions, P.C. is rooted in honest transparency and comprehensive care. We always take our clients' financial considerations and needs seriously, and formulate realistic strategies that will benefit you sooner rather than later.
Partnership. Our firm strives to provide trustworthy partnership and advocacy to each client. Our attorneys are personally involved in every case, particularly through the significant events that may occur in clients' cases. We find it rewarding to find the right solution for you, always.
Prevention and Follow-Up. Family Law Solutions, P.C. takes pride in offering clients resolutions that will last for the long term. We specifically formulate resolutions based on your unique circumstances as well as your future prospects and plans, preventing any dispute or argument in the years ahead. We also offer clients and their families two-year follow-up calls to check in and make sure all is well, as well as help you make the decision that modifications are needed.
At Family Law Solutions, P.C., your family is our family. As such, we serve you and your family with care, honesty, expertise, and experience. Our attorneys are fully equipped to handle your family law issues with degrees and advanced education in taxation, family law, divorce law, and matrimonial law. We will help you find the solution that is best for you and your family, whether that is mediation, arbitration, collaboration, or litigation. If you want to start pursuing your family legal case today, contact our office by phone at (312) 332-1344 to set up your first, fully confidential consultation.

Find out where you stand. Get a free, personalized welcome pack in minutes.
"Janet was a source of stability during a time of ultimate turbulence. Beyond the guidance and legal direction, the whole office was friendly, supportive and helped me maintain my sanity when during crazy times."
Client
"Family Law Solutions helped me through the most difficult time of my life. Being married for 44 years and 67 years old, I had no idea how to proceed with the dissolution of my marriage. Everyone I dealt with showed compassion, empathy, and professionalism. They make their clients a priority. Their fee structure is fair, reasonable, and transparent. Through their invoicing process, I always knew what my status was and how I was billed. Janet Boyle has created an exceptional team with her philosophy and her commitment to her clients."
Client
"Experienced, knowledgeable, caring and willing to fight for what is right. A premier law firm in the city of Chicago that will protect and defend your rights under the law and in the courts. Their services are second to none. I highly recommend Janet Boyle in particular!"
Client
"I came to Janet to help me through a very complex divorce about a year ago and a friend of mine told me about this site. I wanted to express my gratitude for Janet's expertise in helping me through a very trying time in my life. The words "honey badger" comes to mind when I think of Janet's demeanor in the courtroom and in negotiations with my husband's attorney. Janet and her team represented me from the beginning to the end exactly the way one could only hope for."
Client
"Janet listened carefully to me and addressed every concern and perceived problem that I thought I would encounter during the process...In conjunction with Arin in her office each time the process would get heated and emotional both Janet and Arin we able to calm the situation down with care and concern for me and ultimately we were able to settle the divorce to my complete satisfaction."
Client
"Janet Boyle did a wonderful job assessing my situation and determining the best approach to reach a settlement with my ex-husband. I appreciated her willingness to honor my request to be respectful toward my ex-husband. She accomplished that while standing firm on some very important issues."
Client
"Arin Fife and Janet Boyle are wonderful. Arin worked so hard. She was empathetic, kind, patient and the voice of reason. I grew to trust them implicitly. I would highly recommend this firm to anyone!"
Client
"During the most difficult time I've ever had in my life, Janet helped and guided me with skill and compassion. I couldn't be more happy with the job she did representing me. My case, I believe, was considerably more difficult than most cases and Janet was strong and dedicated from beginning to end. She does not bend to opposing counsel trying to take advantage or get an upper hand. Her staff is fantastic as well! My life has become much more peaceful with Janet's help. I would not hesitate to recommend Janet to anyone going down the tough road of divorce. Thank you Janet!"
Client
"Janet was a source of stability during a time of ultimate turbulence. Beyond the guidance and legal direction, the whole office was friendly, supportive and helped me maintain my sanity when during crazy times."
Client