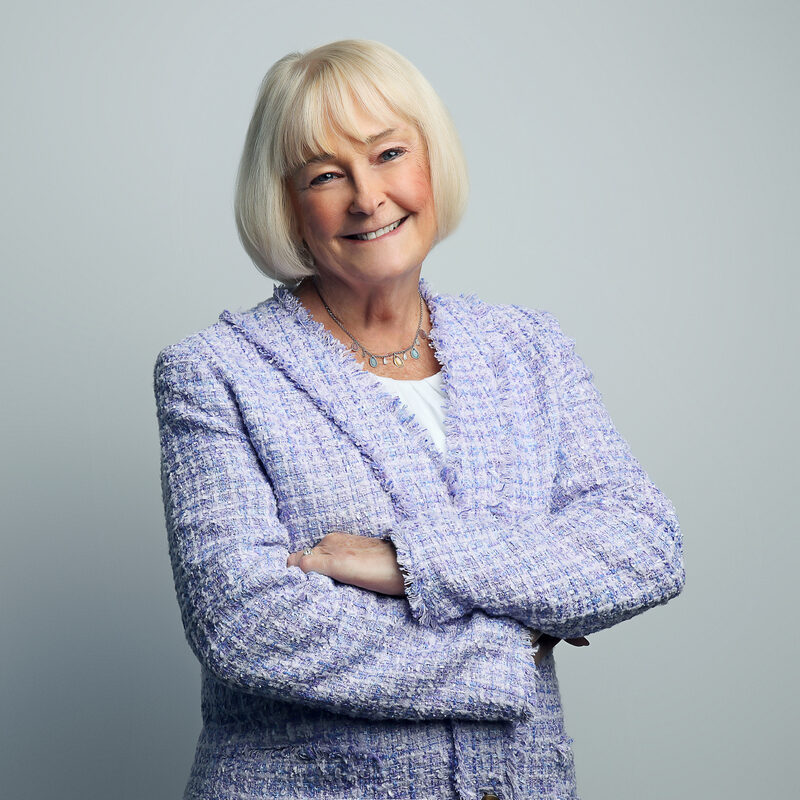 Janet E. Boyle
Founder and Principal
Janet E. Boyle, Founder and Principal Family Law Solutions, P.C.
Working through some of the hardest times in people's lives and helping them start a new life is why Janet Boyle focuses her practice on family and matrimonial law.
Family law is complicated. The impact on the lives of everyone involved cannot be minimized, but Janet helps her clients discover that life will go on, and in many cases, will be better. Her clients quickly learn they are not on this journey alone, but have a partner and advocate who is personally involved, particularly through the significant events in their cases. It's rewarding to find the right solution for them whether through mediation, negotiation or litigation.
More than 35 years in the field of family law has solidified Janet's expertise in helping to prevent family problems and avoid issues catching her clients by surprise. With a Masters in Taxation and superior expertise in the financial implications of divorce, Janet is adept at sorting through complex financial matters that arise during the separation of assets. Divorces involving high-net-worth individuals, business owners, professionals, and executives can become extremely complicated and require her expert level of knowledge and experience.
Janet serves on a number of professional organizations and is a guest speaker at bar associations, law schools, and continuing legal education programs. She also gives back to her community serving on committees and boards of several organizations in the northwest suburbs, including three terms as the Chair of Northwest Community Hospital Foundation Board in Arlington Heights, where she continues in a leadership role.
Janet is a recipient of the The Honorable Edward R. Jordan Lifetime Achievement Award from the Illinois State Bar Association. This prestigious award is given to attorneys who have made creative and impactful contributions of outstanding significance to the practice of family law in Illinois during their lifetime.
Janet Boyle's Areas of Practice
Complex, High Profile Family Law Matters
Distribution of Assets
Spousal and Child Support
Parenting issues
Illinois Institute of Technology Chicago-Kent College of Law, Chicago, Illinois
John Marshall Law School LL.M. (Taxation)
40 Hour Divorce and Family Mediation Training Program, Chicago, Illinois
Arbitrator Training Program
Classes/Seminars (Taught/Written)
Attorneys Fees, Illinois Institute for Continuing Legal Education; January 2020
Drafting Marital Settlement Agreements, Illinois Institute for Continuing Legal
Education; 2018, 2019
The New Child Support Laws, Illinois Institute for Continuing Legal Education; 2017
New Lawyer Seminar, Illinois Institute for Continuing Legal Education; 2014
Professional Associations and Memberships
American Academy of Matrimonial Lawyers
Illinois State Bar Association
Chicago Bar Association
American Bar Association
Northwest Suburban Bar Association
Civic Association Membership
Arlington Heights Chamber of Commerce
Rotary 1 - Chicago
Northwest Community Hospital Foundation Board
Find out where you stand. Get a free, personalized welcome pack in minutes.