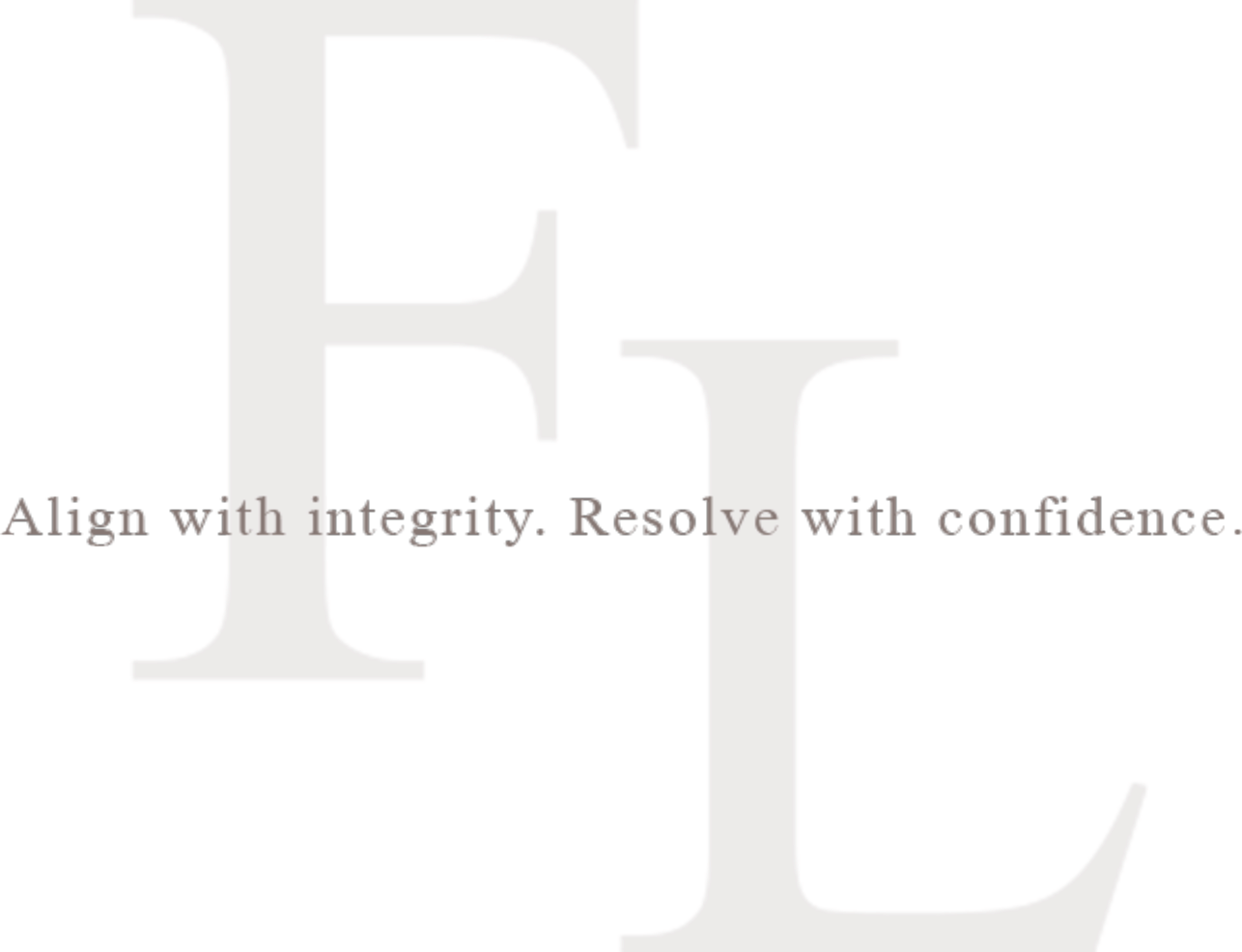 In a contested divorce in Illinois, dividing property requires a "discovery" process, which is where both sides reveal all their marital assets and debts to the court. Property division could cost one or both of you a great deal – not only financially, but emotionally. This makes it essential to enlist the help of a qualified divorce and property division attorney like the team at Family Law Solutions, P.C.
Family Law Solutions, P.C. provides a number of services to ensure both sides' property is reported and divided equitably during the discovery period. We can help you to:
Trace separate and marital property. We can help you draw the line between separate and marital property, even in cases of commingling, to ensure you're only sharing marital property.
Find hidden assets. If you believe your spouse is hiding assets, we can work closely with a forensic accountant to find these funds.
Divide business or professional assets. Portions of businesses, buy-sell agreements, shareholder agreements, executive compensation, and retirement accounts are all properties that can be divided in a divorce. Our lawyers have experience resolving even the most complex property matters.
Divide debts and taxes. No one wants to get debt or tax expenses out of their divorce, but these must be split equitably when dividing property. Our lawyers can help you minimize your damages and leverage your expenses.
Divide inherited property. If you inherited property before or after you were married, that property could be subject to division.
Dividing property among spouses who are in the midst of divorce can be a challenging process. The property division attorneys at Family Law Solutions, P.C. can determine if property is separate or marital and fight for your rights to it should the need arise.
To contact a property division attorney at Family Law Solutions, P.C., give our office a call at (312) 332-1344 and schedule your first confidential consultation. We have 2 conveniently located offices in Downtown Chicago and Arlington Heights to serve your needs.
Find out where you stand. Get a free, personalized welcome pack in minutes.
"Janet was a source of stability during a time of ultimate turbulence. Beyond the guidance and legal direction, the whole office was friendly, supportive and helped me maintain my sanity when during crazy times."
Client
"Family Law Solutions helped me through the most difficult time of my life. Being married for 44 years and 67 years old, I had no idea how to proceed with the dissolution of my marriage. Everyone I dealt with showed compassion, empathy, and professionalism. They make their clients a priority. Their fee structure is fair, reasonable, and transparent. Through their invoicing process, I always knew what my status was and how I was billed. Janet Boyle has created an exceptional team with her philosophy and her commitment to her clients."
Client
"Experienced, knowledgeable, caring and willing to fight for what is right. A premier law firm in the city of Chicago that will protect and defend your rights under the law and in the courts. Their services are second to none. I highly recommend Janet Boyle in particular!"
Client
"I came to Janet to help me through a very complex divorce about a year ago and a friend of mine told me about this site. I wanted to express my gratitude for Janet's expertise in helping me through a very trying time in my life. The words "honey badger" comes to mind when I think of Janet's demeanor in the courtroom and in negotiations with my husband's attorney. Janet and her team represented me from the beginning to the end exactly the way one could only hope for."
Client
"Janet listened carefully to me and addressed every concern and perceived problem that I thought I would encounter during the process...In conjunction with Arin in her office each time the process would get heated and emotional both Janet and Arin we able to calm the situation down with care and concern for me and ultimately we were able to settle the divorce to my complete satisfaction."
Client
"Janet Boyle did a wonderful job assessing my situation and determining the best approach to reach a settlement with my ex-husband. I appreciated her willingness to honor my request to be respectful toward my ex-husband. She accomplished that while standing firm on some very important issues."
Client
"Arin Fife and Janet Boyle are wonderful. Arin worked so hard. She was empathetic, kind, patient and the voice of reason. I grew to trust them implicitly. I would highly recommend this firm to anyone!"
Client
"During the most difficult time I've ever had in my life, Janet helped and guided me with skill and compassion. I couldn't be more happy with the job she did representing me. My case, I believe, was considerably more difficult than most cases and Janet was strong and dedicated from beginning to end. She does not bend to opposing counsel trying to take advantage or get an upper hand. Her staff is fantastic as well! My life has become much more peaceful with Janet's help. I would not hesitate to recommend Janet to anyone going down the tough road of divorce. Thank you Janet!"
Client
"Janet was a source of stability during a time of ultimate turbulence. Beyond the guidance and legal direction, the whole office was friendly, supportive and helped me maintain my sanity when during crazy times."
Client