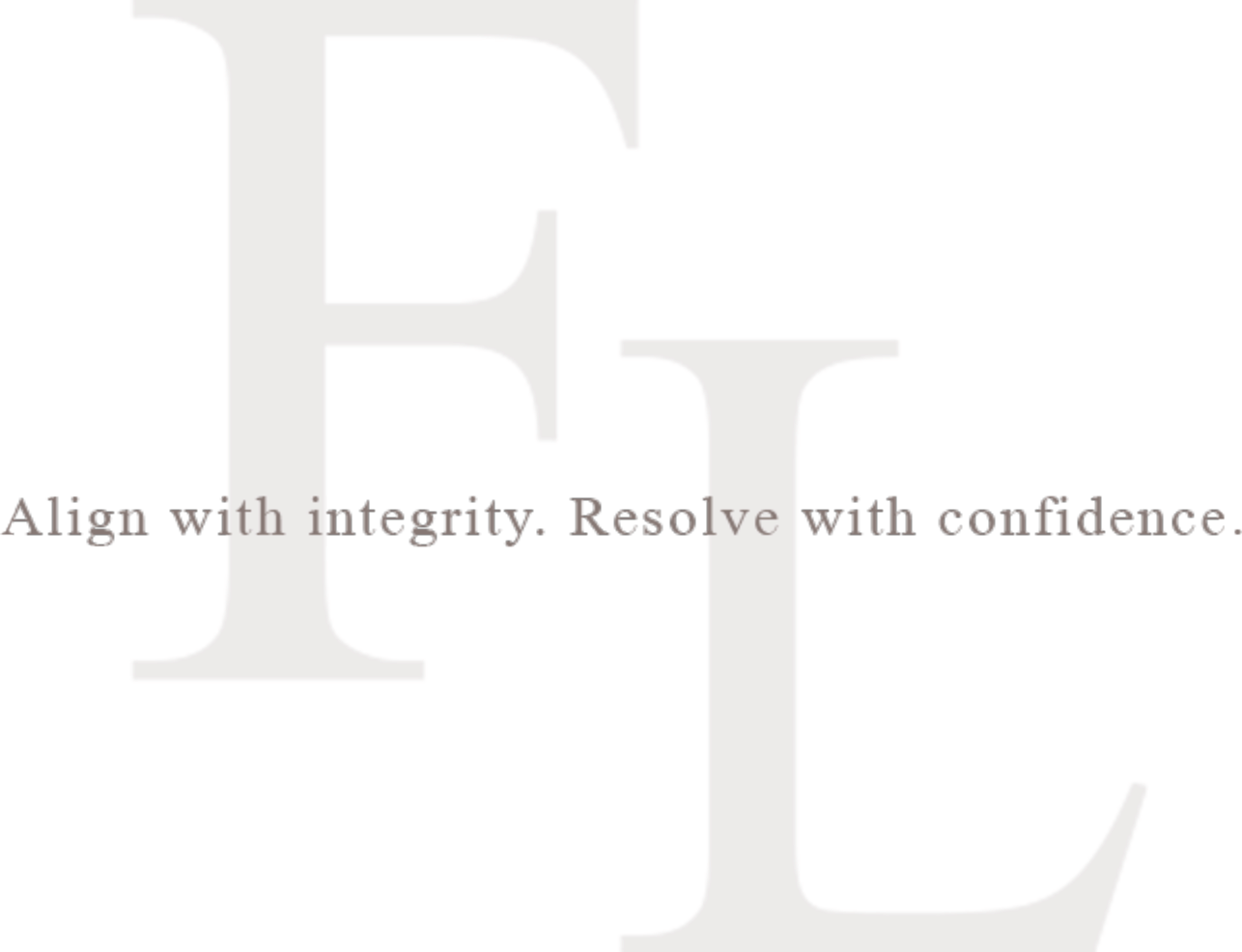 Why choose Family Law Solutions?
Family Law Solutions, P.C. intends to be different than most other family law firms.
I would like to take this opportunity to tell you how we are different.
It's about the client.
We believe too much is made about the lawyers' CV and not enough about what we can and will do for our clients. Yes, we have the credentials, and you will find them on our website. But the name FAMILY LAW SOLUTIONS was chosen for a reason.
We will use our best efforts to find a solution that is right for each individual client. It's about solving the client's immediate problem. It's about educating the client so they make the best decision. It's about finding the client the outside help they need, whether that is a CPA, a moving company, a financial advisor, an estate planning attorney, a mental health professional, or any other need.
We are rooted in honesty, transparency, and comprehensive care which means we always consider each client's financial situation and needs very seriously so we can formulate strategies to get the most immediate benefits.
It's about finding the right forum. Some clients only need a bit of direction to reach a fair agreement, others may need mediation or arbitration or collaboration as their forum, and the small percentage need court intervention. It's being the client's backbone when the old reaction system kicks in. It's about being honest about what can and what cannot be solved.
We have a dual intake process; we first meet with a potential client and review the facts and issues. If after that meeting, our team decides the case is a good fit, a follow-up meeting is scheduled to develop the original set of goals and strategy to determine the first steps to take. We understand that goals and desires can change. We always meet with our client not less than quarterly to review the strategy and goals.
We also do not believe our responsibility ends when a final order is entered. We follow up at least twice per year for the first two years to ensure all is going well and to make sure all that was ordered has been complied with.
It's about fees.
The primary complaint heard about family law lawyers is the cost. We are upfront about our fees. We not only explain how we bill, but we also offer tips on how to reduce and minimize costs. We provide our clients versatility outside of traditional hourly billing by also offering them the option of subscription-based concierge services to help them budget their legal costs.
It's also about fairness. We do not charge for many things that other firms charge for; more details are available on our website. We have innovative service and fee options. We know one size does not fit all.
We strive not only to be efficient on behalf of our clients but also effective. We do not have minimum billing requirements for our attorneys and paralegals. So, you will never see tasks done on behalf of a client that were not necessary.
It's about being advocates for our clients.
Yes, I am a member of the prestigious American Academy of Matrimonial Lawyers that only has 1650 members nationwide. Yes, I have a Master's degree in Tax. Yes, I have been voted a Leading Lawyer, Super Lawyer, and a Top Woman Lawyer. Yes, I teach at continuing legal education seminars throughout Illinois. Yes, I have written legal publications and yes, I have significant courtroom experience.
You can rest assured we have the experience and expertise to represent clients at any level of the financial spectrum. But what you may not know is that we truly have a passion to help people through this terrible chapter of their life. We are committed to seeing the difference from the day a client first walks in until the day they are done. We understand the distress, the urgency, and the fear.
I am quite often asked, "How can you practice family law?" In turn, we ask "How could we not?" I often ask myself, am I good at this because I enjoy it or do I enjoy it because I am good at it? I do not know the answer.
Our website can tell you more about how we are different and why you should feel comfortable giving our name to any client, customer, friend, or family member who may need our services.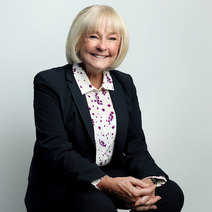 Janet Boyle
Founder and Principal
Family Law Solutions, P.C.
Find out where you stand. Get a free, personalized welcome pack in minutes.
"Janet was a source of stability during a time of ultimate turbulence. Beyond the guidance and legal direction, the whole office was friendly, supportive and helped me maintain my sanity when during crazy times."
Client
"Family Law Solutions helped me through the most difficult time of my life. Being married for 44 years and 67 years old, I had no idea how to proceed with the dissolution of my marriage. Everyone I dealt with showed compassion, empathy, and professionalism. They make their clients a priority. Their fee structure is fair, reasonable, and transparent. Through their invoicing process, I always knew what my status was and how I was billed. Janet Boyle has created an exceptional team with her philosophy and her commitment to her clients."
Client
"Experienced, knowledgeable, caring and willing to fight for what is right. A premier law firm in the city of Chicago that will protect and defend your rights under the law and in the courts. Their services are second to none. I highly recommend Janet Boyle in particular!"
Client
"I came to Janet to help me through a very complex divorce about a year ago and a friend of mine told me about this site. I wanted to express my gratitude for Janet's expertise in helping me through a very trying time in my life. The words "honey badger" comes to mind when I think of Janet's demeanor in the courtroom and in negotiations with my husband's attorney. Janet and her team represented me from the beginning to the end exactly the way one could only hope for."
Client
"Janet listened carefully to me and addressed every concern and perceived problem that I thought I would encounter during the process...In conjunction with Arin in her office each time the process would get heated and emotional both Janet and Arin we able to calm the situation down with care and concern for me and ultimately we were able to settle the divorce to my complete satisfaction."
Client
"Janet Boyle did a wonderful job assessing my situation and determining the best approach to reach a settlement with my ex-husband. I appreciated her willingness to honor my request to be respectful toward my ex-husband. She accomplished that while standing firm on some very important issues."
Client
"Arin Fife and Janet Boyle are wonderful. Arin worked so hard. She was empathetic, kind, patient and the voice of reason. I grew to trust them implicitly. I would highly recommend this firm to anyone!"
Client
"During the most difficult time I've ever had in my life, Janet helped and guided me with skill and compassion. I couldn't be more happy with the job she did representing me. My case, I believe, was considerably more difficult than most cases and Janet was strong and dedicated from beginning to end. She does not bend to opposing counsel trying to take advantage or get an upper hand. Her staff is fantastic as well! My life has become much more peaceful with Janet's help. I would not hesitate to recommend Janet to anyone going down the tough road of divorce. Thank you Janet!"
Client
"Janet was a source of stability during a time of ultimate turbulence. Beyond the guidance and legal direction, the whole office was friendly, supportive and helped me maintain my sanity when during crazy times."
Client