Family law attorneys represent clients throughout the Chicagoland area and North Shore communities in all aspects of family law. Our exclusive focus on complex divorce and related issues allows us to provide the focused, results-oriented service our clients require. Our family law attorneys' unparalleled experience and unwavering commitment to the success of our clients' cases make FLS, the natural selection for highly compensated Illinois executives, entrepreneurs, athletes and other high-net worth-individuals and their spouses.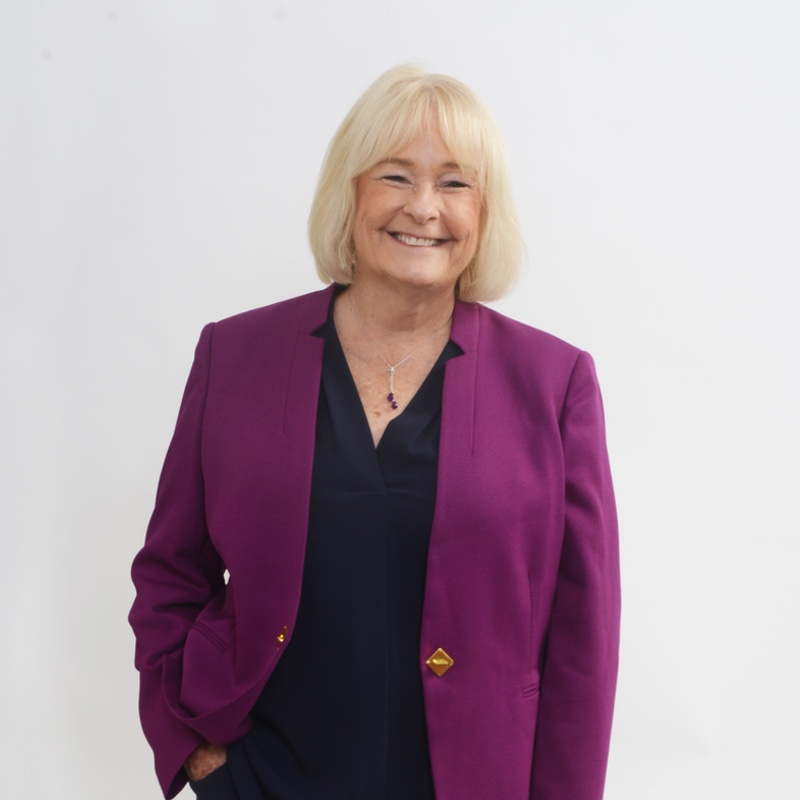 Janet E. Boyle
Founder and Principal
Working through some of the hardest times in people's lives and helping them start a new life is why Janet Boyle focuses her practice on family and matrimonial law. Family law is complicated.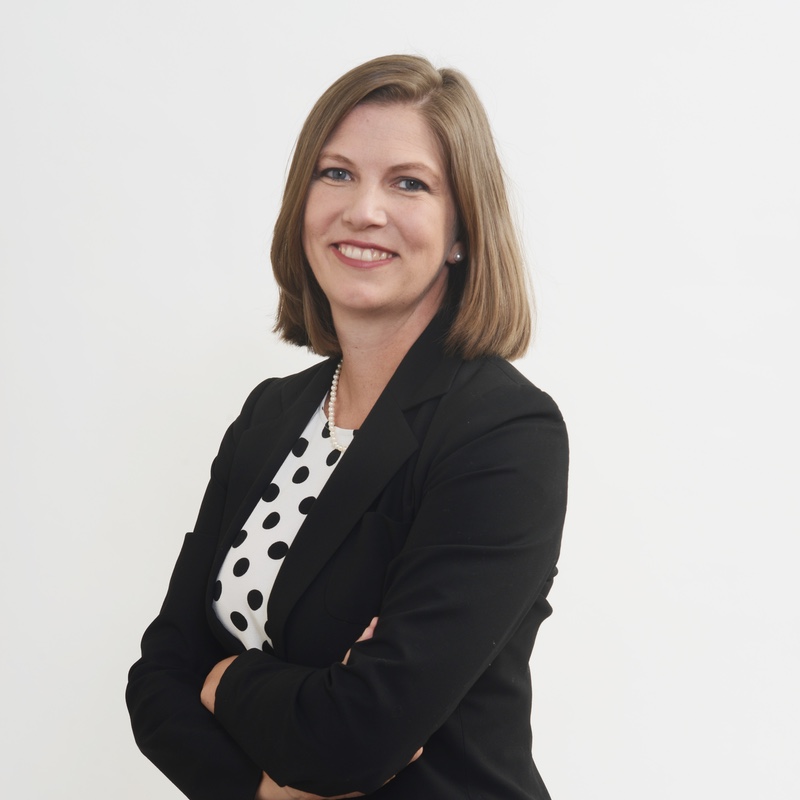 Arin R. Fife
Partner
Arin Fife is dedicated to helping her clients have a hand in their destiny when it comes to divorce through developing realistic and attainable expectations during the entire process.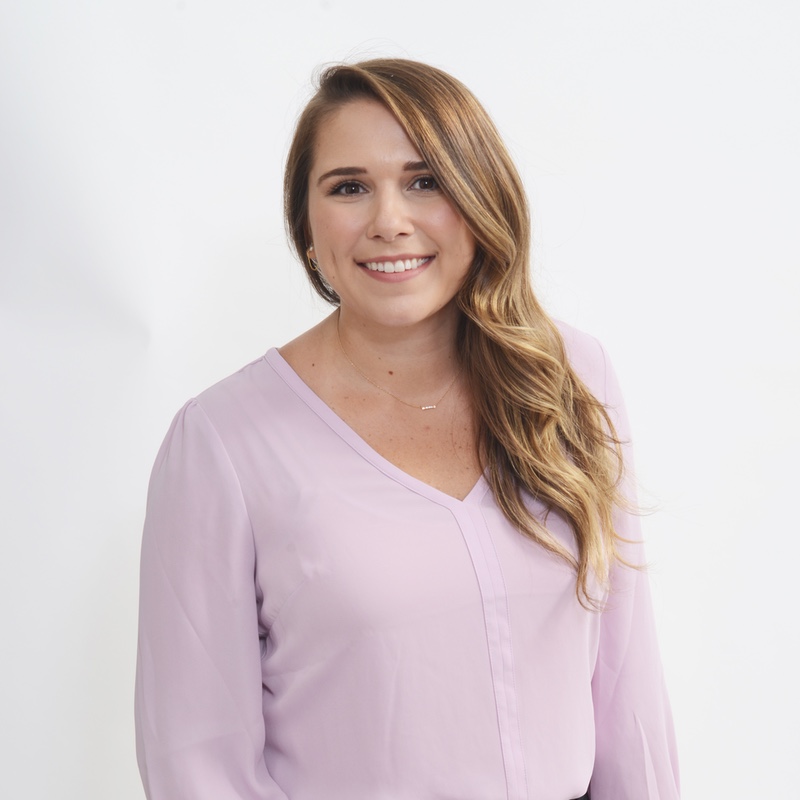 Samantha Rizzuto
Attorney
Samantha Rizzuto represents individuals in all aspects of family and matrimonial law proceedings. Samantha has the exceptional ability to help clients through stressful and emotionally taxing situations.
We have two office locations to conveniently serve your needs.
Family Law Solutions, P.C.
180 N. LaSalle St. Suite 3700
Chicago, IL 60601
Family Law Solutions, P.C.
121 S. Wilke Rd. Suite 501
Arlington Heights, IL 60005